Conference Venue
Juss Hengshan Hotel (久事衡山酒店)
Website
:
http://jiushihengshanhotel.com.cn/index1.html
Address
: 516 Hengshan road, Shanghai, China
The Centre of the Former French Concession
The luxurious 5-star Juss Hengshan Hotel is ideally located on the oriental "Champs-Élysées",the laudatory name of Hengshan Road with cafés, bars, exquisite shops and beautifully arranged gardens as well as various kinds of European style houses scattered along the dense boulevard. This impressive tree-lined promenade stretches to the two ends of famous commercial and leisure centre – Xu Jia Hui and Huai Hai Road; The prestigious diplomatic district is within walking distance from Shanghai's best dining, shopping, night life and entertainment venues.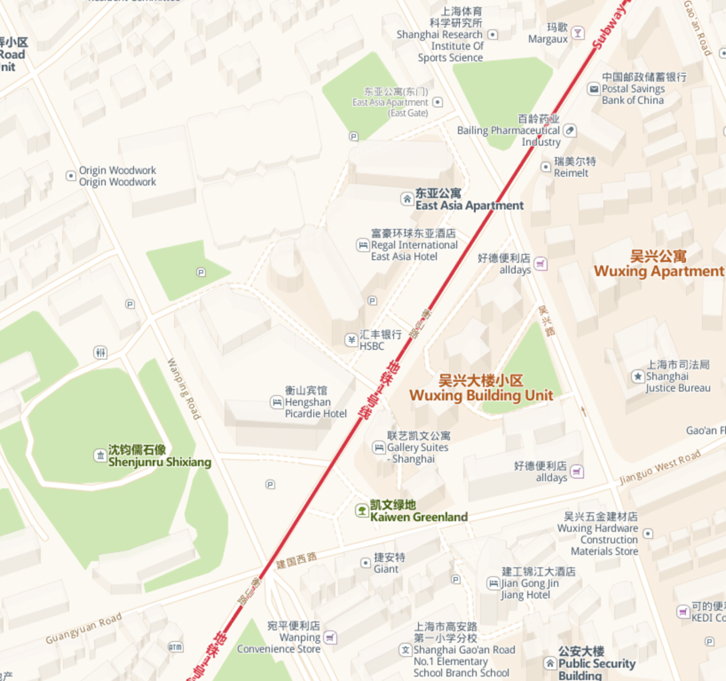 Accommodation
One convenient option is to live in the
Juss Hengshan Hotel (久事衡山酒店)
. If you want to make a reservation, please complete the
reservation form
and send it to the hotel via email directly.
You can also choose other accommodation options. Some hotels close to the venue are listed below.
Tianping Hotel (天平宾馆), 500m
Address: 185, Tianping Road
Booking No.:021-54569999
Home Inn (South Wanping Road)(如家酒店宛平南路店), 681m
Address: 65, South Wanping Road
Booking No.:021-64688989